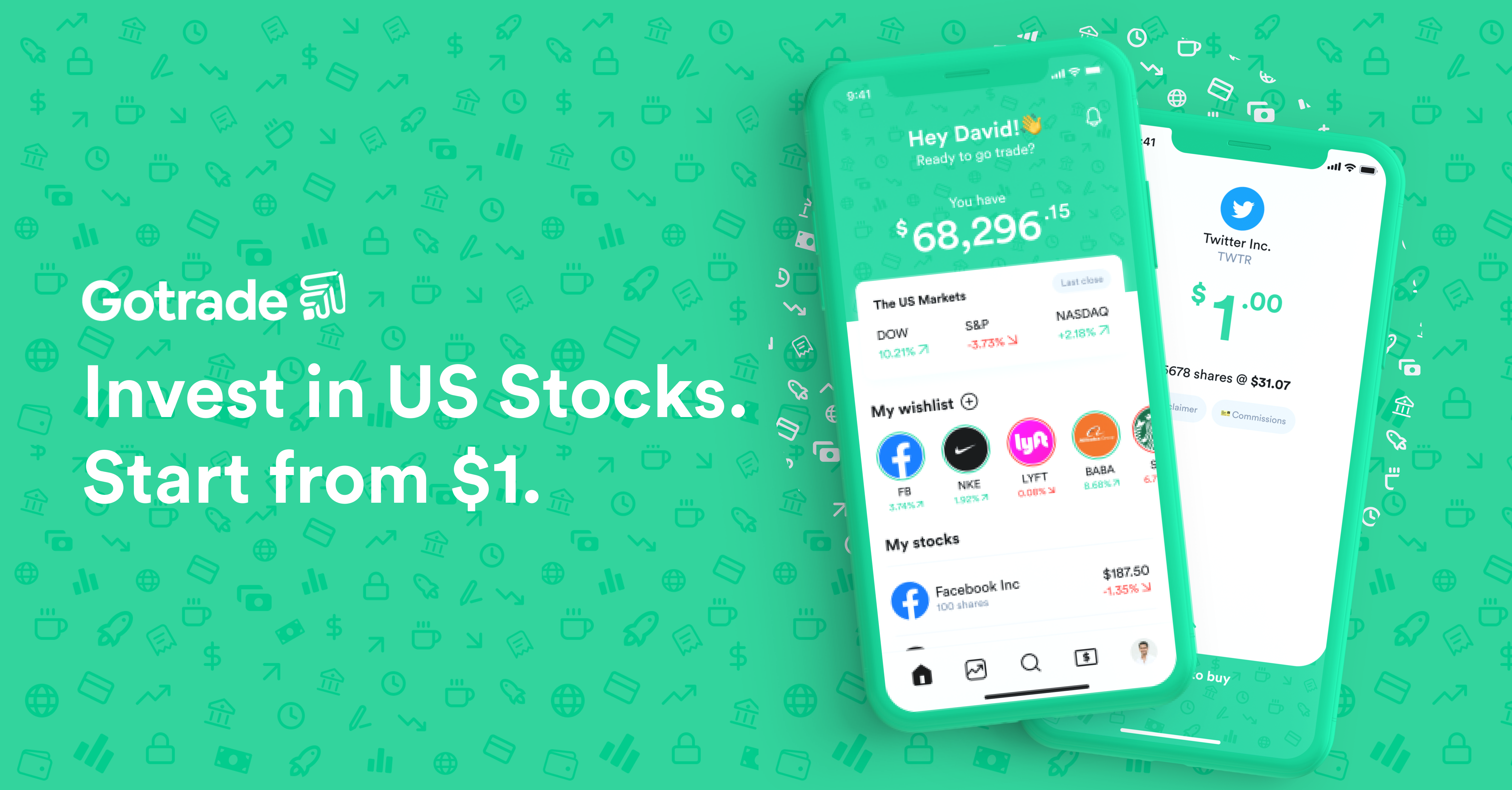 The foreign exchange (also known as FX or forex) market is a global marketplace for exchanging national currencies.
Investing is one of the best ways to grow your savings over the long term - invest in the world's leading brands.
Invest commission free from 150 countries in fractions of companies like Google, Apple & Netflix from as little as $1 with Gotrade app.



Gotrade and its partners are regulated. Your account is protected for up to

USD 500,000

by the SIPC.
Check out the FAQ page for more information.
This is an invitation only app. You can use my invitation code upon registration.


115674

or

876444
---
Visit and follow our other social media accounts for updates of our travel adventures, tips and recommendations.
Web
:
www.nocturnalsaint.com
|
www.blithethoughts.com
Tumblr
:
blithe.nocturnalsaint.com
Facebook
:
www.facebook.com/UlikbaDiaries
Twitter
:
www.twitter.com/nocturnalsaint
Instagram
:
www.instagram.com/nocturnalsaint
YouTube
:
https://www.youtube.com/channel/UChFfTDNpG05BVsNr_t5dgbA